Prof Franklin Perkins Lectures on Tao Te Ching of Lao Tzu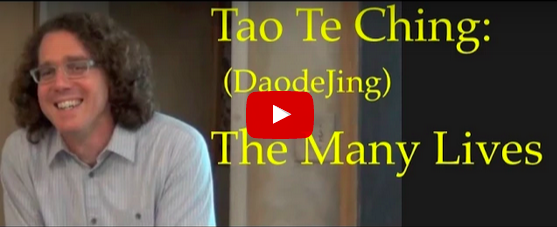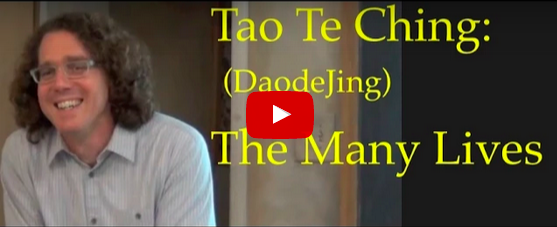 Tao Te Ching is said to be the most translated text after bible.  While this tells the popularity of the the Book, it also implies the confusion that one can get out of the many, many translations of the book.
There are many widely circulated quotations of Lao Tzu that sound wise, but are quite unlikely to be from the author of the ancient book. For example, "When I let go of what I am, I become what I might be."  Or "Care about what are other people think and you will always be the prisoner."    There could be some remote  connection to the text, but  they are not likely to be what Lao Tzu said.
In the first in a series of lectures by Prof. Franklin Perkins of DePaul University, Chicago, the philosophy professor who works with classical Chinese translations goes into depth on the many complications, historical viewpoints and practical problems in struggling with the meaning of the most translated text in the world: The Tao Te Ching, also known as Dao De Ching.