Qi gong can be as easy as jogging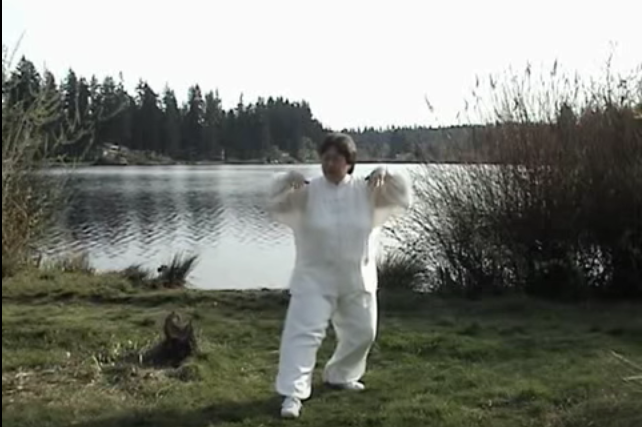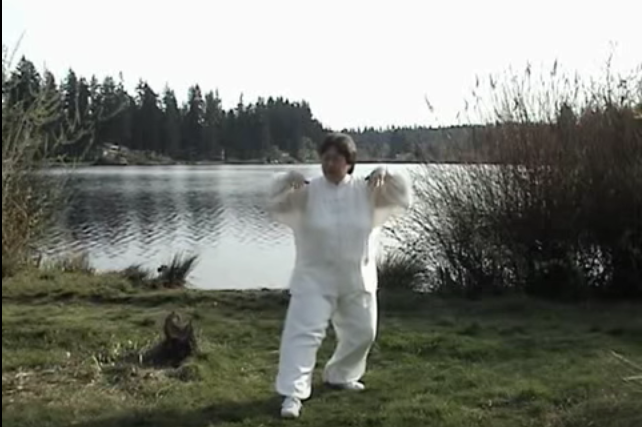 Chi gong, also translated as qigong, is a powerful way to stay healthy.
There are, unfortunately, widespread misconceptions about what it is.
The practice is often being associated with the performance of extraordinary martial-art feats, such as the bending of spoon without touching it or the creating of fire from nowhere. Some of these are exaggerations out of proportion and doing more harm to the appreciation of the exercise than help.
While chi gong can boost martial-art performance, this is not the only thing it does.
To understand what the practice is, we must first have some basic understanding of chi.  The word chi or qi 气 (pronounced as chee) means the life force or vital-energy. It flows through our body and is vital to our survival. We need the chi to circulate smoothly in our body to stay healthy. If there are blockages, we fall sick. When it vanishes, we die.
Managing of the flow of chi energy is, therefore, extremely important, and this is what chi gong programs are intended for.  Some of the programs we practice today can be traced back to centuries ago in the ancient China.
In contrary to what some people believe, chi gong can be as simple as breathing, standing still, or the raising and lowering of arms.  What is important is that whatever you do, it has to be synchronized with the body and mind.  These movements having put together, form health-nurturing systems.  Many of them have been proven to be effective for revitalization, regaining balance and healing.
Of course, not unlike other forms of exercises, the practice involves different levels of skill. What a competent practitioner can do can awe the beginners, just like how a professional runner can out pace an amateur jogger.  Chi gong, for the same token, is as easy to get started as jogging.
In the video below, you see a chi gong exercise in action. Known as Tai Chi Shibashi (18 movements), it is easy to learn and is quite effective.
You hear repeatedly two words in Chinese in the video – xi and hu.  They refer to breathing.  Xi means inhale, hu means exhale.
Let me know if you like the video and would like me to bring you more such tutorial videos.