Knowledge is powerful but not knowing its limitation can be dangerous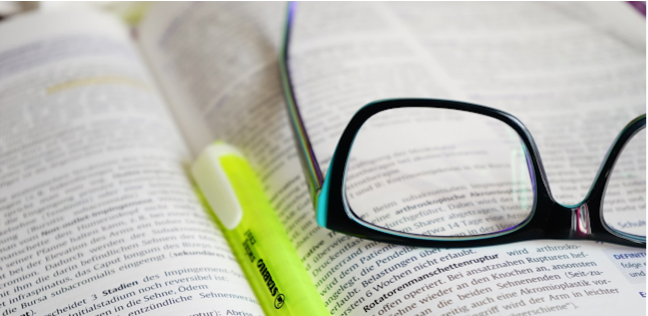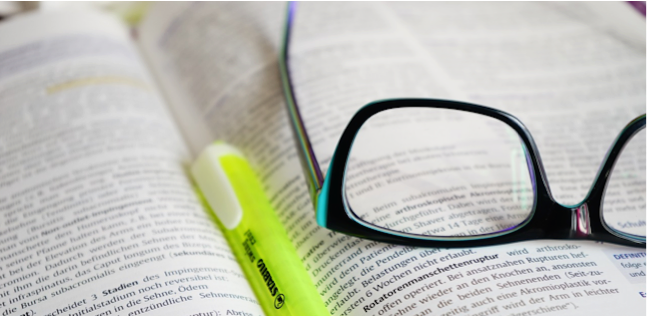 Some wonder why Lao Tzu is against learning and knowledge.
Chapter 19 of Tao Te Ching says, "Discontinue sagacity, discard knowledge, the people benefit a hundred-fold'. Chapter 20 starts similarly, "Cease learning, no more worries".
This can indeed be puzzling, especially in this information age when we are so used to the idea that knowledge is power.  How on earth can learning and knowledge be a bad thing?
In his article entitled Tao & Knowledge, Derek Lin makes some pretty interesting observations about this. He finds that Lao Tzu's real message is not so much that knowledge is bad, but that it is limited. One of the most remarkable things about Lao Tzu is his ability to see the limitation of knowledge clearly.  Through his writings, he is telling us that there's a lot more to existence than academic learning, logic, and the products of technology.
Derek quoted Michael Crichton the best-selling author and screen director to illustrate the difference between science, i.e. knowledge, and life, who vividly paints the limitations of knowledge.
"Crichton likens science to a tailor, and life to a man named George. The tailor's job is to take measurements and make clothes. He is extremely good at what he does. He can take just a few measurements of George with a great degree of accuracy, and from these measurements calculate other dimensions with confidence. From these measurements and calculations he is able to create a suit and make sure it fits perfectly. In fact he is so proficient at this that, once he has George's measurements on file, from that point on he can make other suits of whatever style George may want and they, too, will fit George perfectly.
The above is synonymous with all the great achievements of science, which is all about the study of physical phenomena (measurements) and the creation of technology that leverage such knowledge (suits).
Now we would like to get to know George better, so we ask the tailor to describe him. The tailor looks at his notes and answers with complete certainty: "George is a 44-medium."
"Is that all you can tell us?" We find the tailor's answer rather unsatisfactory.
"Of course not," the tailor may be irritated that we assume he knows so little. "George's neck size is 17 and the best slacks for him are 36-38."
"That's great, but what kind of a person is he? What are his likes and dislikes? What are his dreams and aspirations? What are his hopes and fears?"
"He… look, you're asking the wrong guy, pal."
Bingo. We're asking the wrong guy.
There is no doubt that science is a powerful tool. But is it always the right tool for everything?"